Back to Newsroom
March 3 2020
Casting Workbook Welcomes Christopher Ian Bennett as New Company President & Chief Marketing Officer
Founder & CEO Susan Fox Investing in New Leadership & Technology as Company Looks ahead to Next 3 years of Innovation & Expansion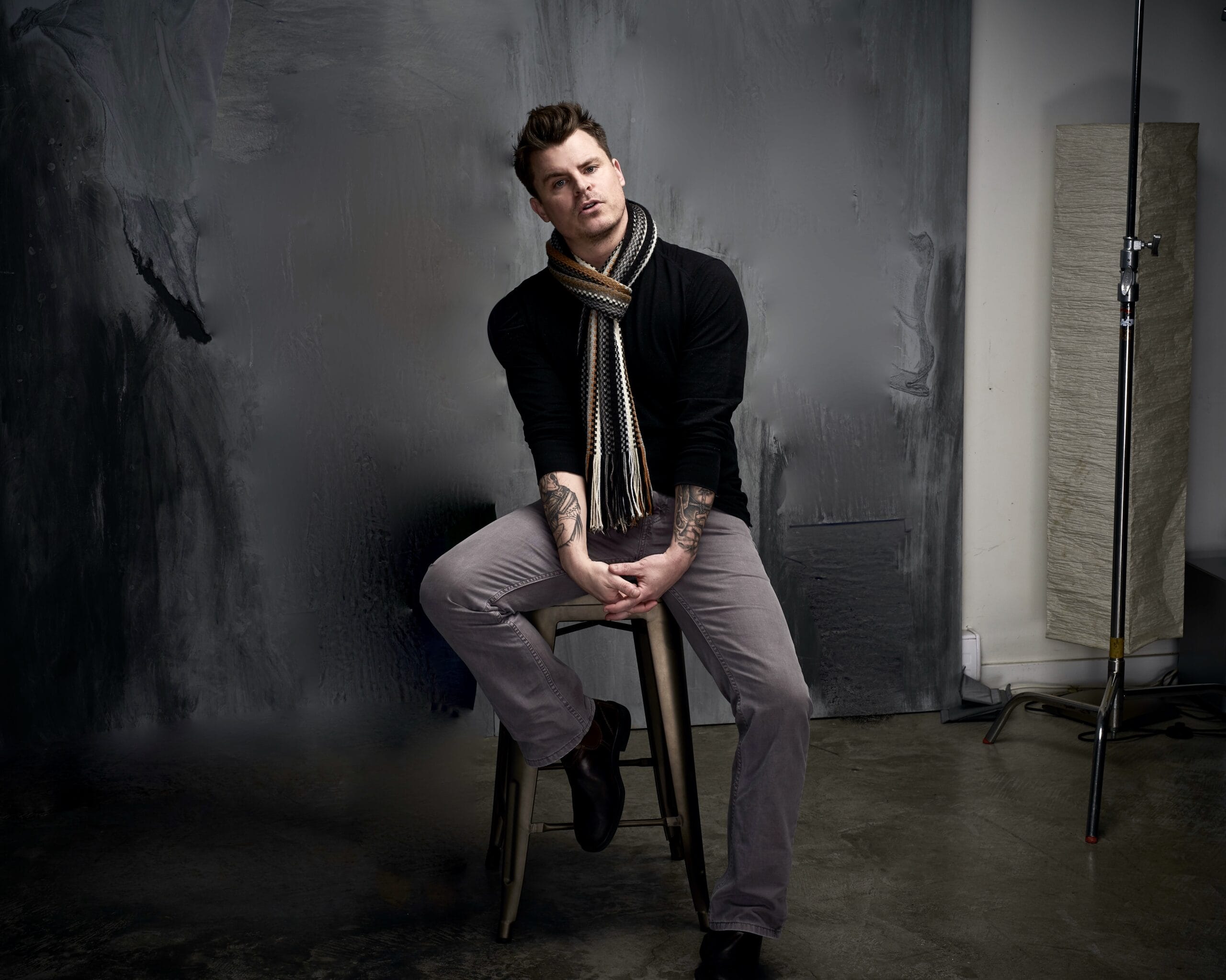 Announcement highlights
Christopher Ian Bennett was named the company's first President & CMO on March 1, 2020
Bennett was previously the Executive Producer & Creative Head at Top Global Institution Vancouver Film School
Previously, Bennett was the Executive Creative Director at US Telecom Giant Sprint, prior to the T-Mobile Merger
Bennett is an award-winning thought leader in Marketing Communications and is a former BIV 40 Under 40 Award
Recipient among other noteworthy distinctions
Casting Workbook announced today the appointment of Christopher Ian Bennett as the company's first President and Chief Marketing Officer. Reporting directly to the company Founder & CEO Susan Fox, Bennett brings over 15 years of corporate brand-building experience and leadership to the new role.
With a career that began as a rookie political speechwriter, Bennett attended Trent University and developed his love of writing into the Public Relations and Corporate Communications space.  He worked several high profile national political campaigns including for the Deputy Prime Minister of Canada, The Hon. John Manley, and served several cabinet ministers and US Senators before being elected to the Green Party of Canada's National Council and becoming the Leader of the BC Green Party, in 2007. In 2011, Business In Vancouver Magazine named him to their annual "40 Under 40 List".
Stepping away from politics, he moved to California where he began to build his career in Communications, Marketing and Public Affairs for some of North America's biggest brands, including Best Buy, 1-800-GOT-JUNK?, Guitar Center, and Sprint.

In 2015 Bennett became the Executive Creative Director of Sprint's in-house creative initiative: YellowFan Studios. In this role, he reported to Sprint CEO Marcelo Claure, and pushed the brand forward with a new creative strategy for Sprint that included a re-imagination of their social media, experiential marketing and original content, all with a strategic approach influenced by new consumer storytelling. Adweek Magazine labelled him "One to Watch" in 2016 on their annual list of innovative executives.
In 2017, Bennett left his adopted home of Los Angeles, and moved back to BC. He was named Executive Producer and Creative Head for the Vancouver Film School, and in just 3 short years, he positioned the school to brand new award-winning status globally, including for the first time: "Top 25 Global Film Schools" & "Top Canadian Film School" from Variety Magazine, "Top Canadian Film School" & "Top 10 Global Film Schools" by Hollywood Reporter, "#1 Animation & VFX School Globally" by Animation Career Review Magazine, "#1 Game Design Program in Canada" by Princeton Review Journal.