Introducing the Virtual Casting Room (VCR)
The most full featured, fully integrated Virtual Casting Solution in the World.
Casting Directors register now for free access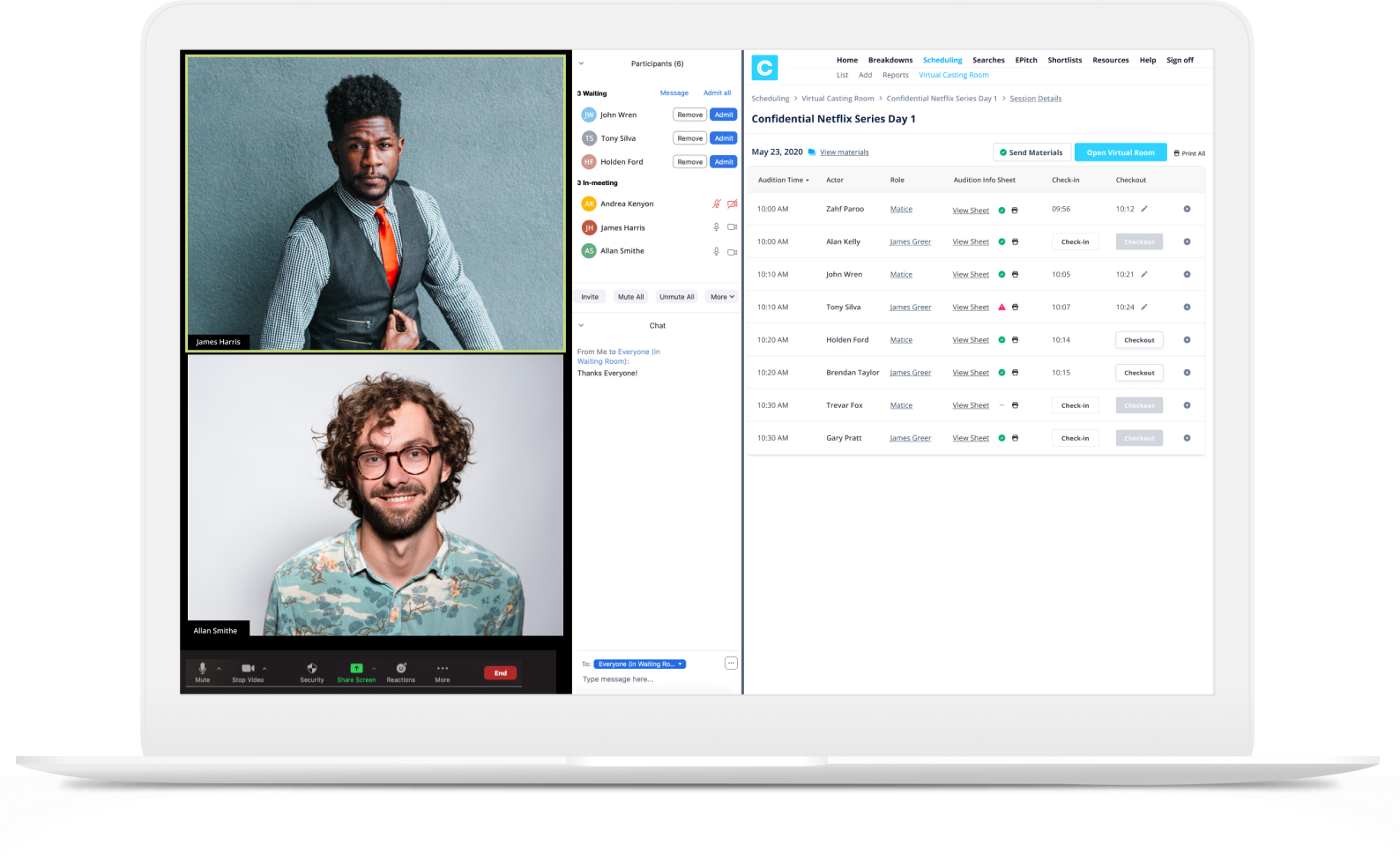 Features
Video Directions
Add optional Video Directions. These can include audition, blocking, or any technical requests and can be included with actor sides.
Info-sheets
This optional form is integrated with actors' existing online profiles and can also be used to collect custom information prior to auditioning.
Virtual Casting Room
Run the the virtual session in tandem split screen with the Kiosk. Check actors in, send materials to your production team, and a lot more!
Team share
Recordings are seamlessly and automatically uploaded and matched to the actor profiles for sharing with your team using Team share.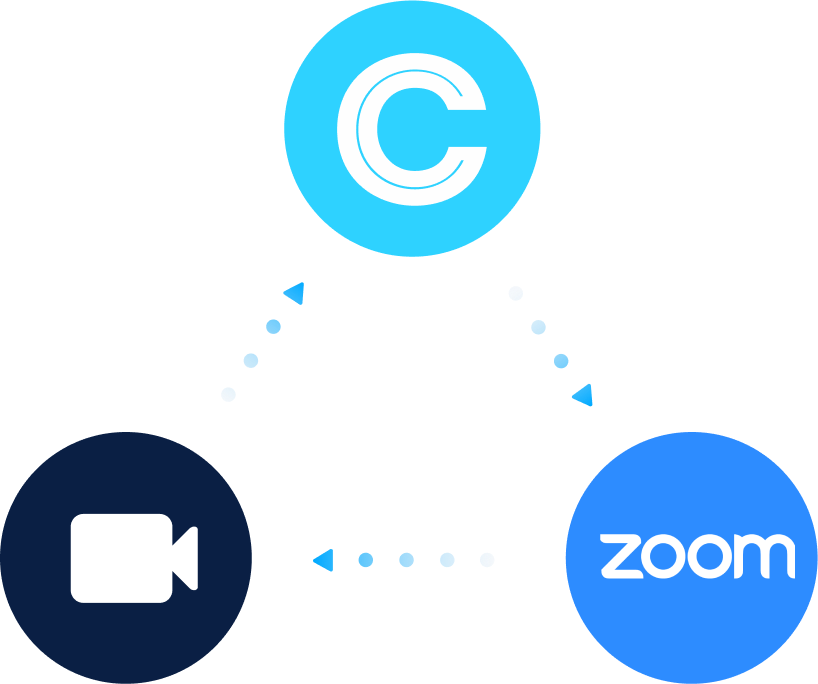 100% Integrated!
From our total casting platform, we automatically send secure virtual materials & appointments via agents, and automatically match and upload talent auditions for seamless sharing.
From breakdowns to scheduling, Casting directors can:
Send to our capture system for a Physical Audition.
Send to our integrated Actor.app to request Self-Tapes.
And now send to our Virtual Audition Rooms
....share sessions elegantly and seamlessly from all three.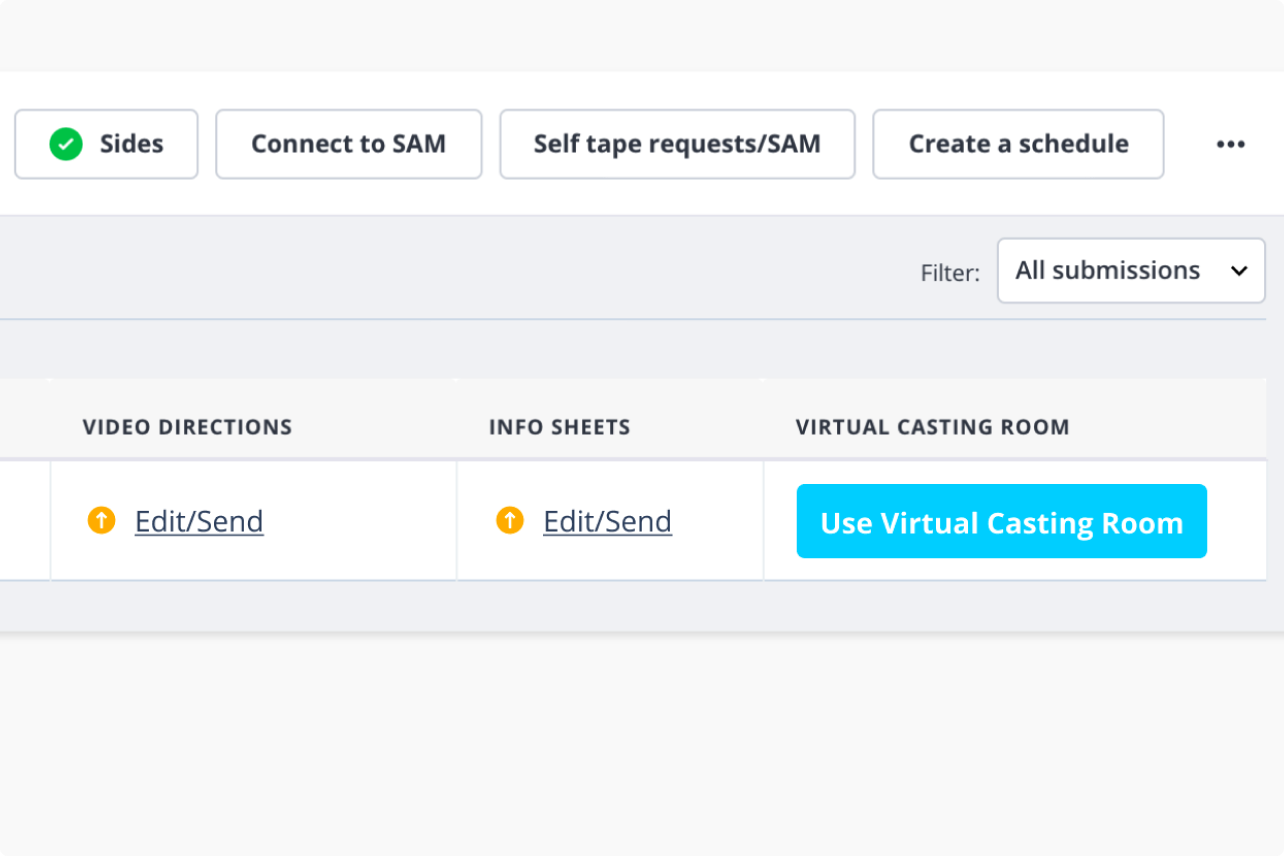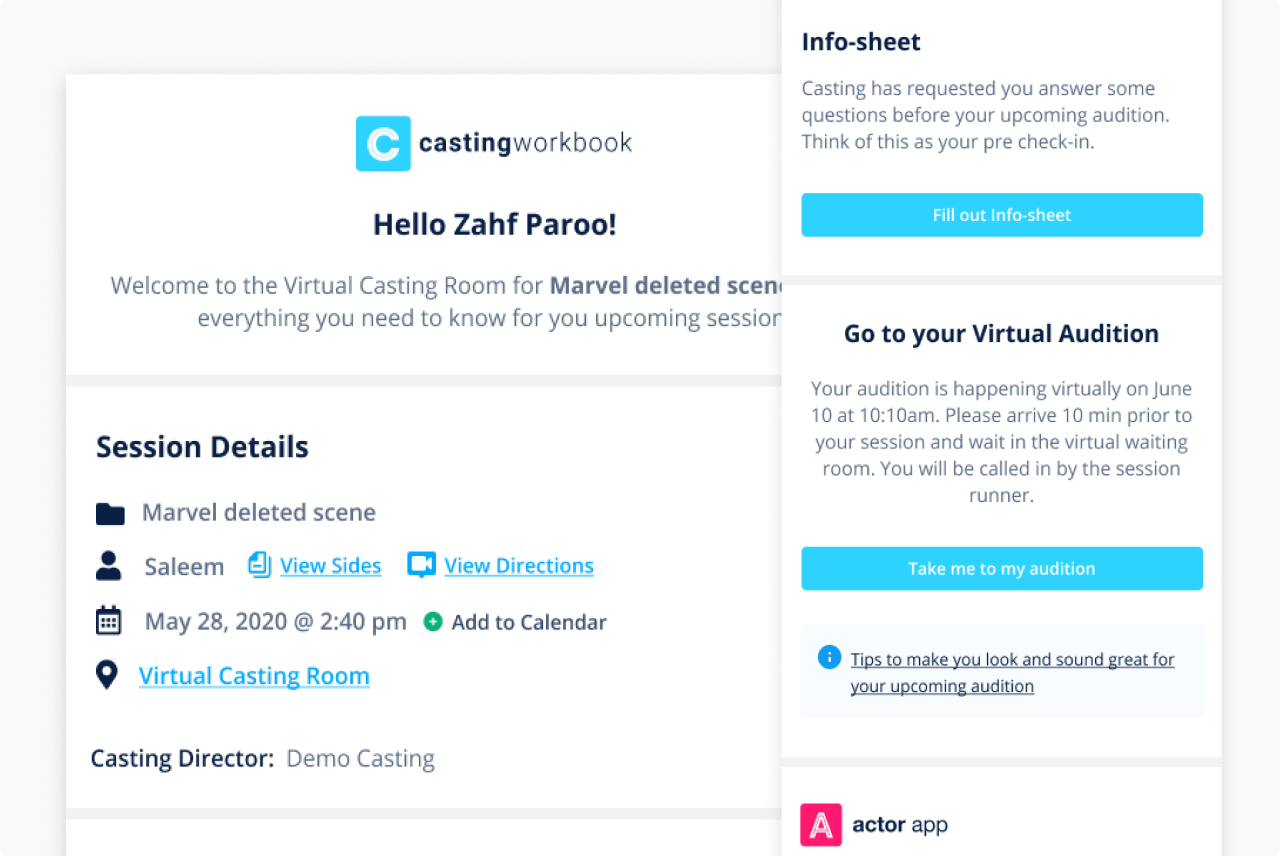 Actor's pre-audition check in
Actors check in from their computer or phone to:
Download Sides
Review Video Directions
Fill out info-sheets
Review their time & Virtual Audition link
Sharing with the Executive Team
Videos are matched to each actor on Casting Workbook and can be selectively shared with teams as with all other physical, self-taping, and virtual casting methods.