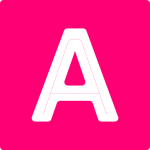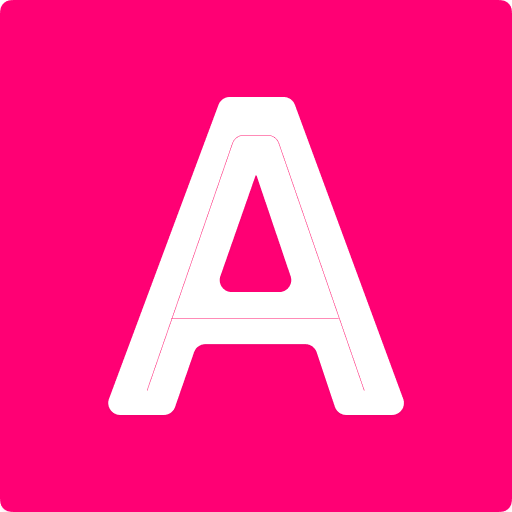 Introducing
Casting Workbook's
Actor App 3.0
Now you can pull up jobs, self-tape, edit and automatically notify your agent right within the app. Download it today!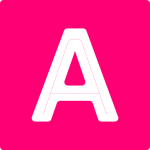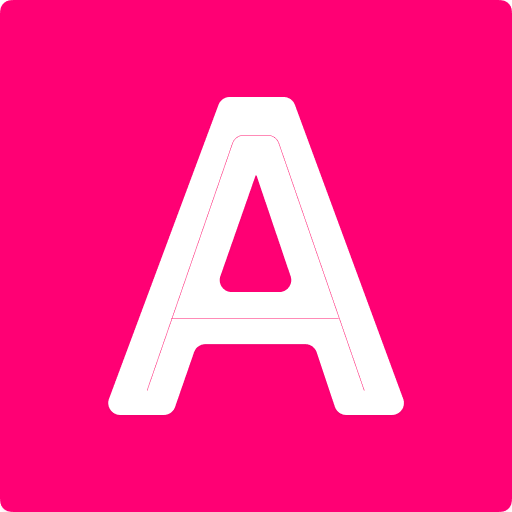 Introducing
Casting Workbook's
Actor App 3.0
The new and improved Actor App is better than ever before with brand new features to provide members with an all-in-one solution for actors who want to build their careers and get discovered.
Record. Upload. Bundle. Connect.
Experience the most powerful, integrated audition and recording App for Actors in the world. Self-Tape professionally with ease. Action!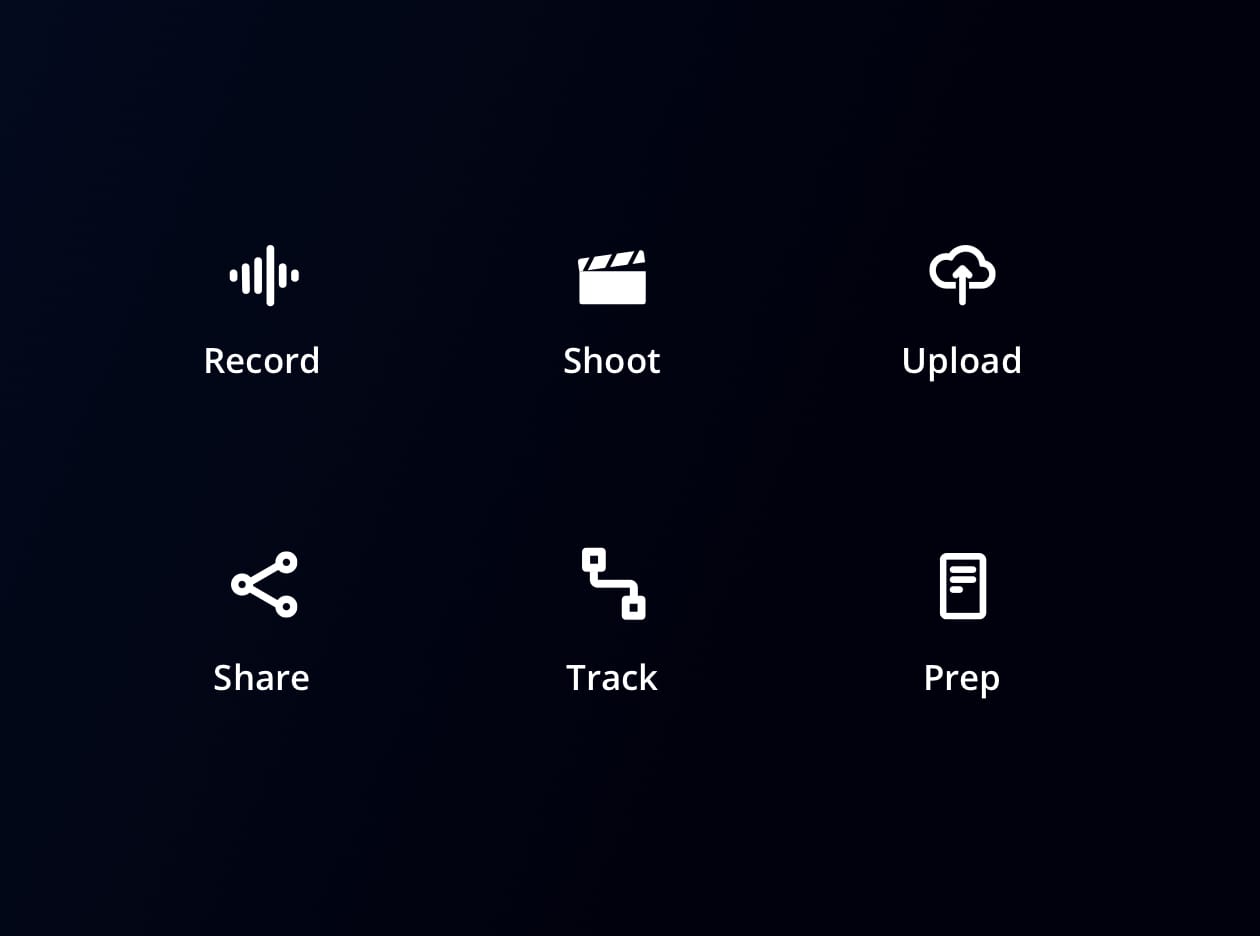 Actors, we offer fair pricing
From just $8.25 a month you get everything. Now you can find acting jobs and use our built-in professional self-tape feature to submit your auditions with a single click. Your agent then receives your audition for review and final submission to casting.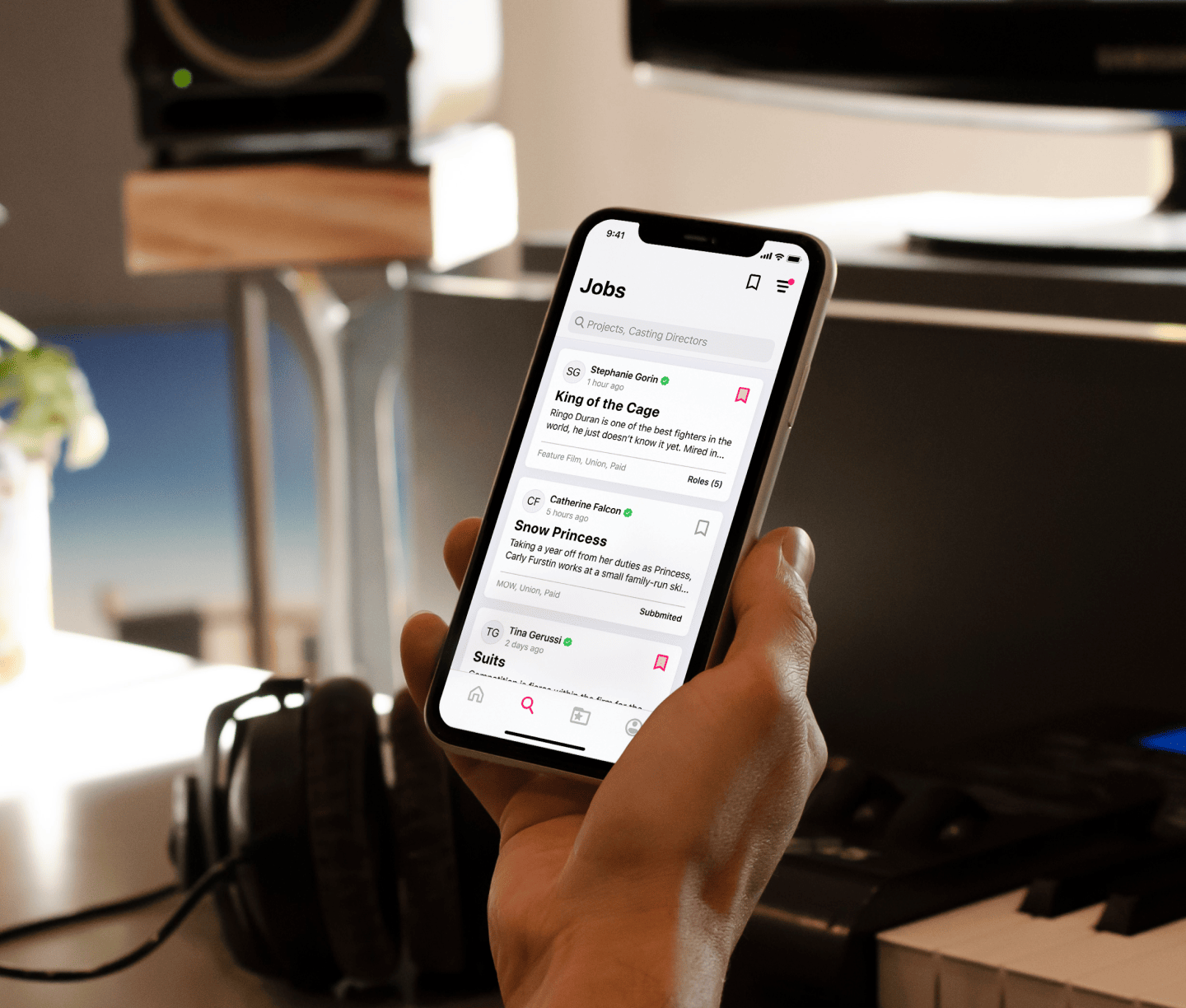 Agents, here's why your talent needs Actor App
Actor App puts you in the loop with talent demos and auditions. Request, forward and manage auditions directly from your dashboard.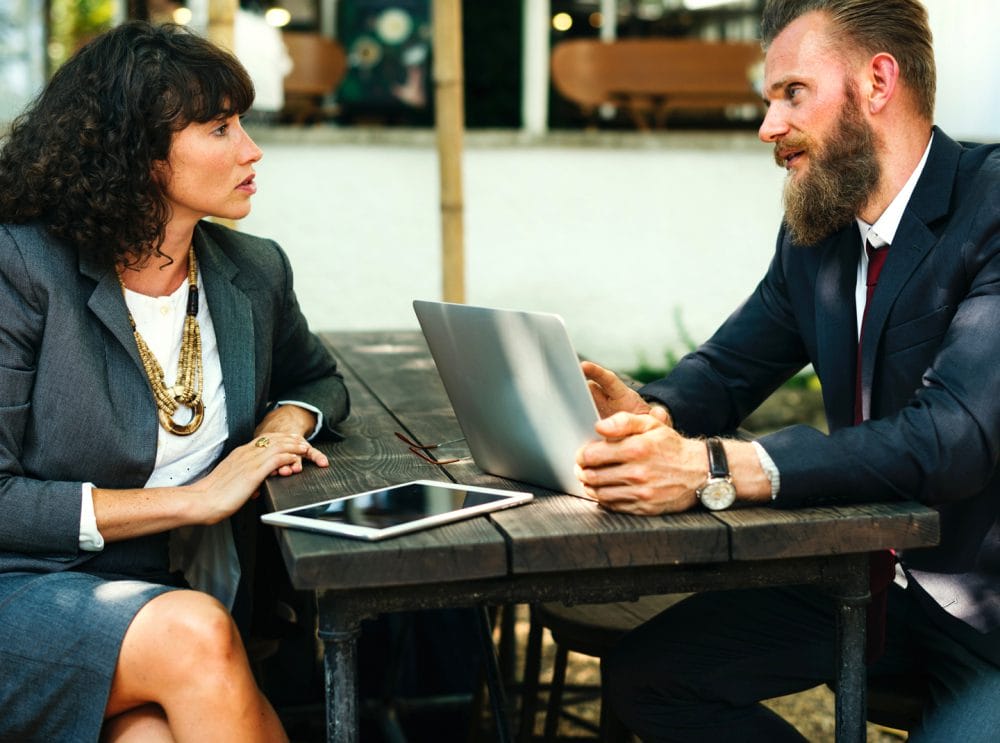 Are you Casting? Actor App benefits everyone
Say bye-bye to upside down video and wrong audio formats. Actor App is easy and affordable for talent and puts their agents in the loop.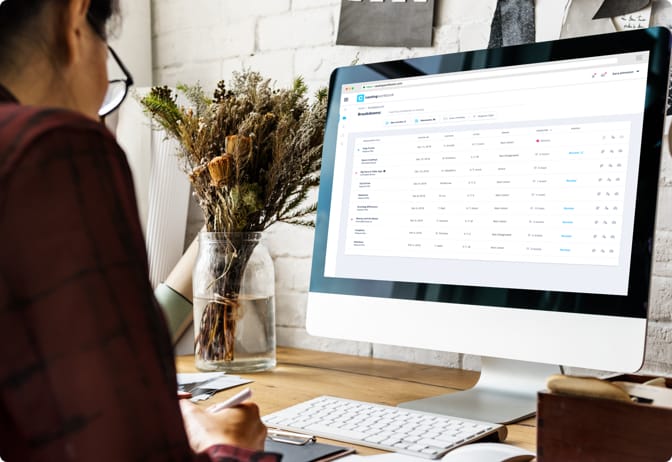 Questions? Our CSR team is standing by.