Actors. Put your career in the palm of your hand.
Become a member now.
Get Connected
Casting Workbook is an essential service for every actor with the most affordable pricing anywhere.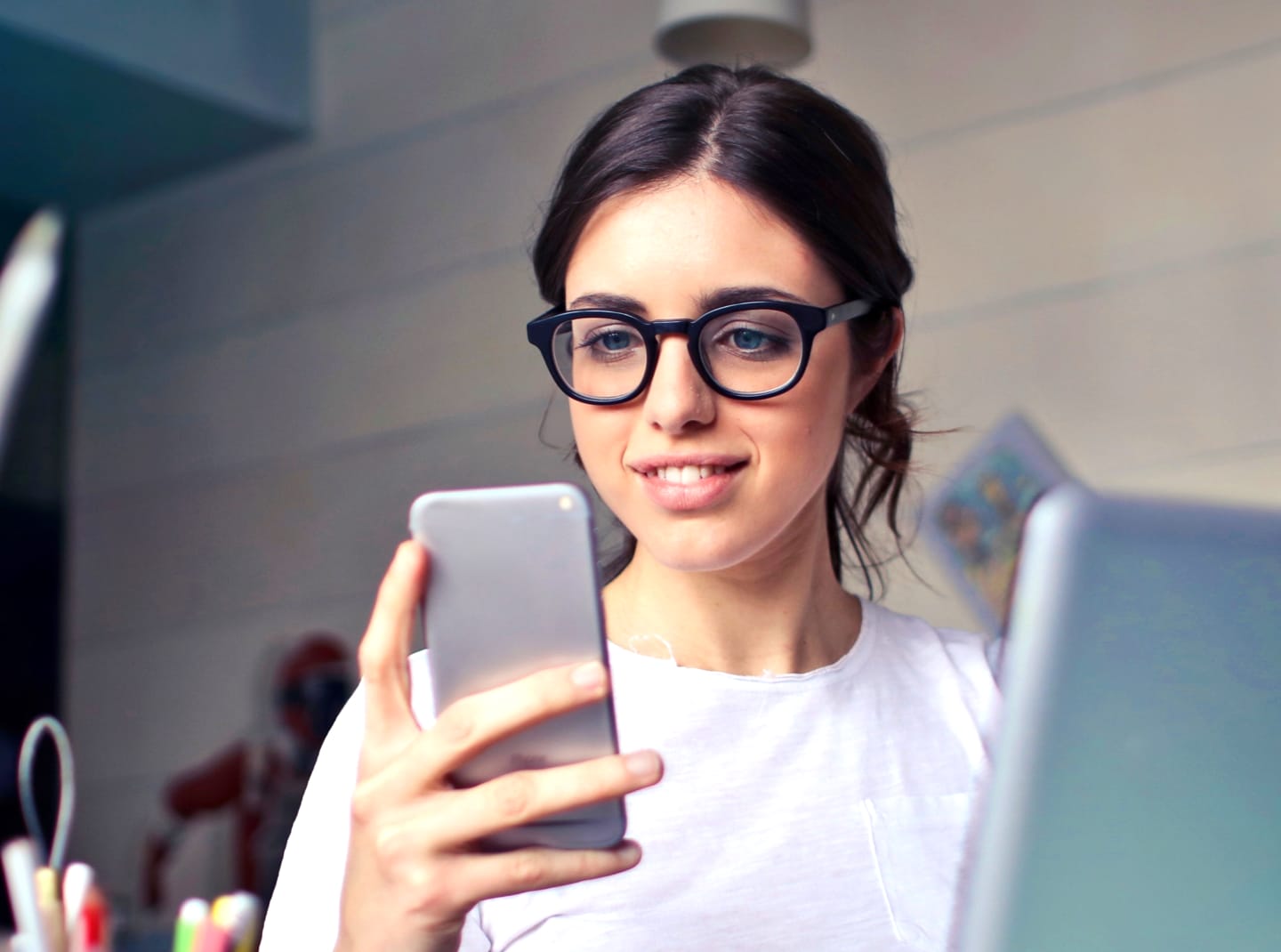 Introducing Actor App 2.0
Experience the most powerful, integrated audition and recording App for Actors in the world. Record. Upload. Bundle. Connect. Professional Self-Taping with ease. Action!
Membership required.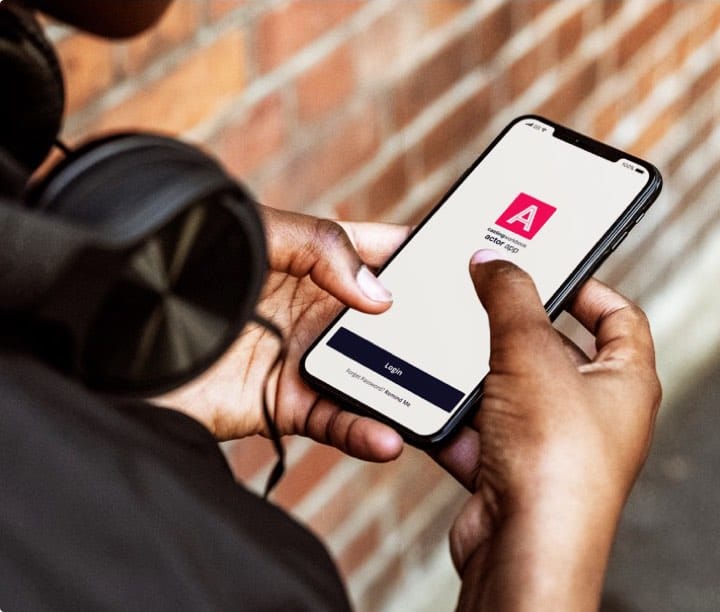 Featured Products
Built for the professional mobile actor giving them the tools to succeed for 24 years. Fair Pricing
$10/month gives you everything. Actor App also saves you studio fees every time you self-tape. Are you hosting your demo reels and clips? Check out our pricing for insane savings!