The most advanced
Casting suite worldwide
Sign-up for free access
We do it all
From breakdowns, secure sides, scheduling, state-of-the-art session capture equipment & apps, team collaboration, & now artificial intelligence.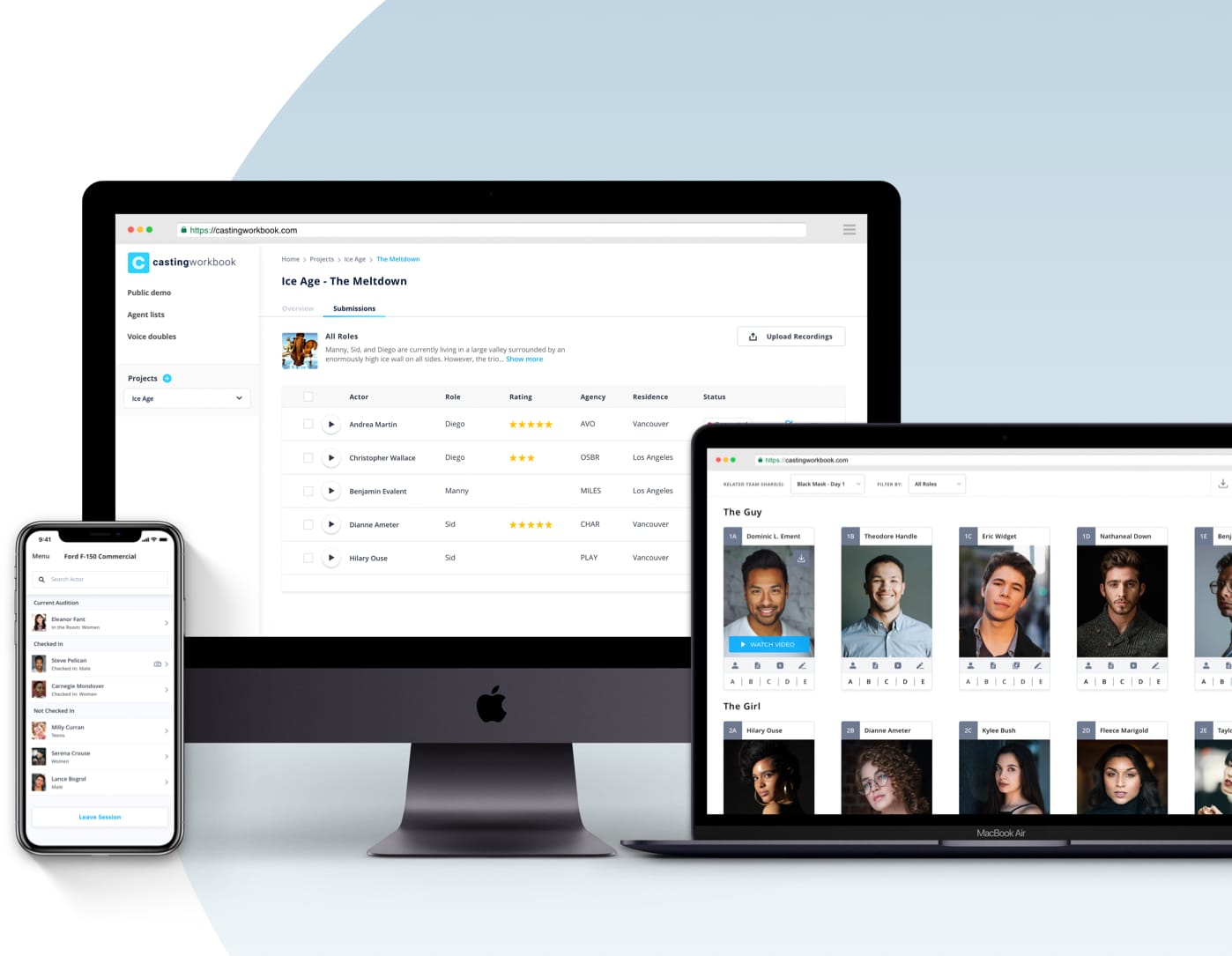 Introducing Voice
Advanced voice casting submission software, public demo searches and our new A.I. patent-pending voice casting products are poised to change the face of voice casting.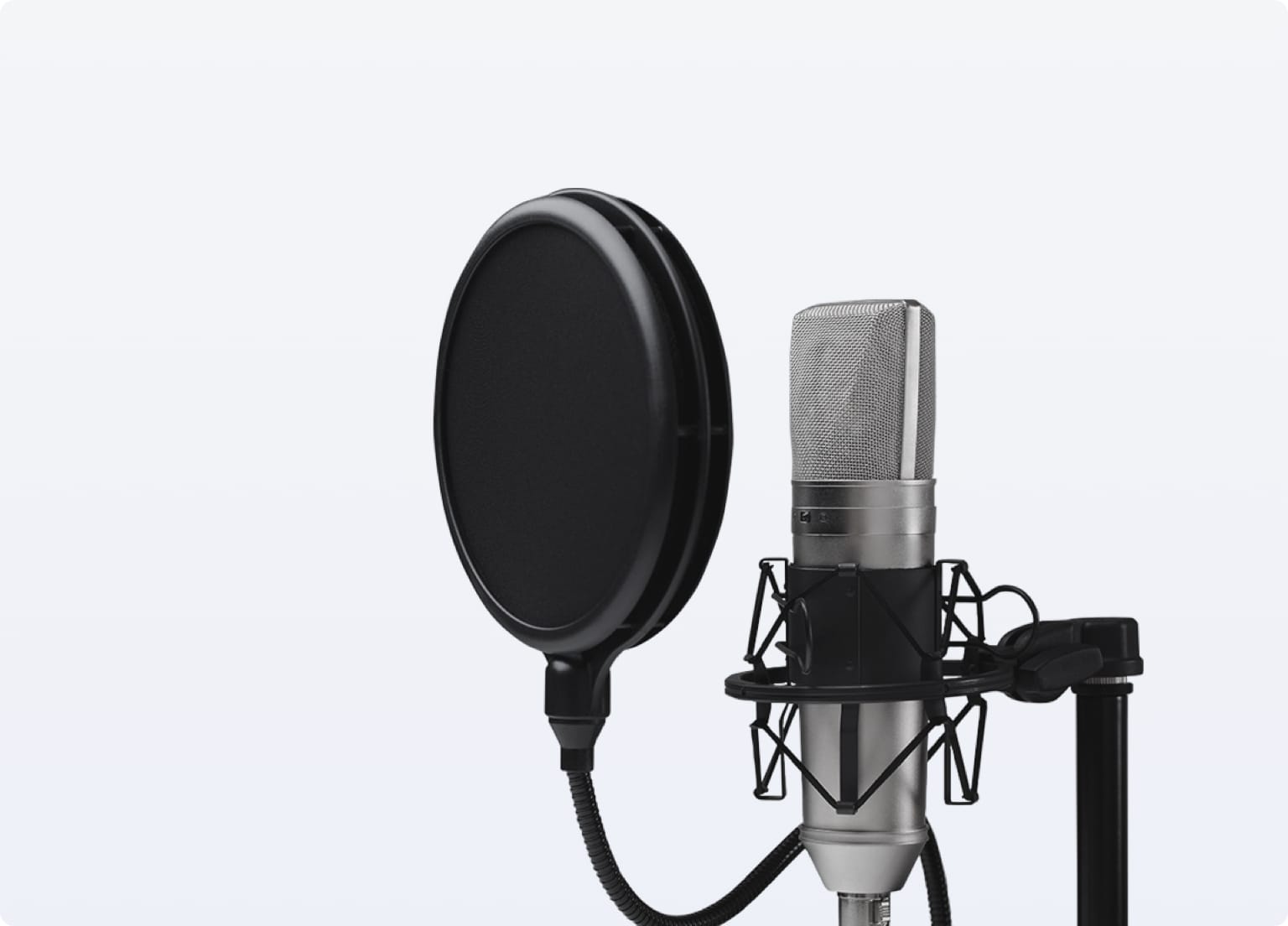 Team Share Collaboration
Send your submissions or selects to your casting or executive teams for powerful branded casting collaboration. Includes team notes, select lists & reports.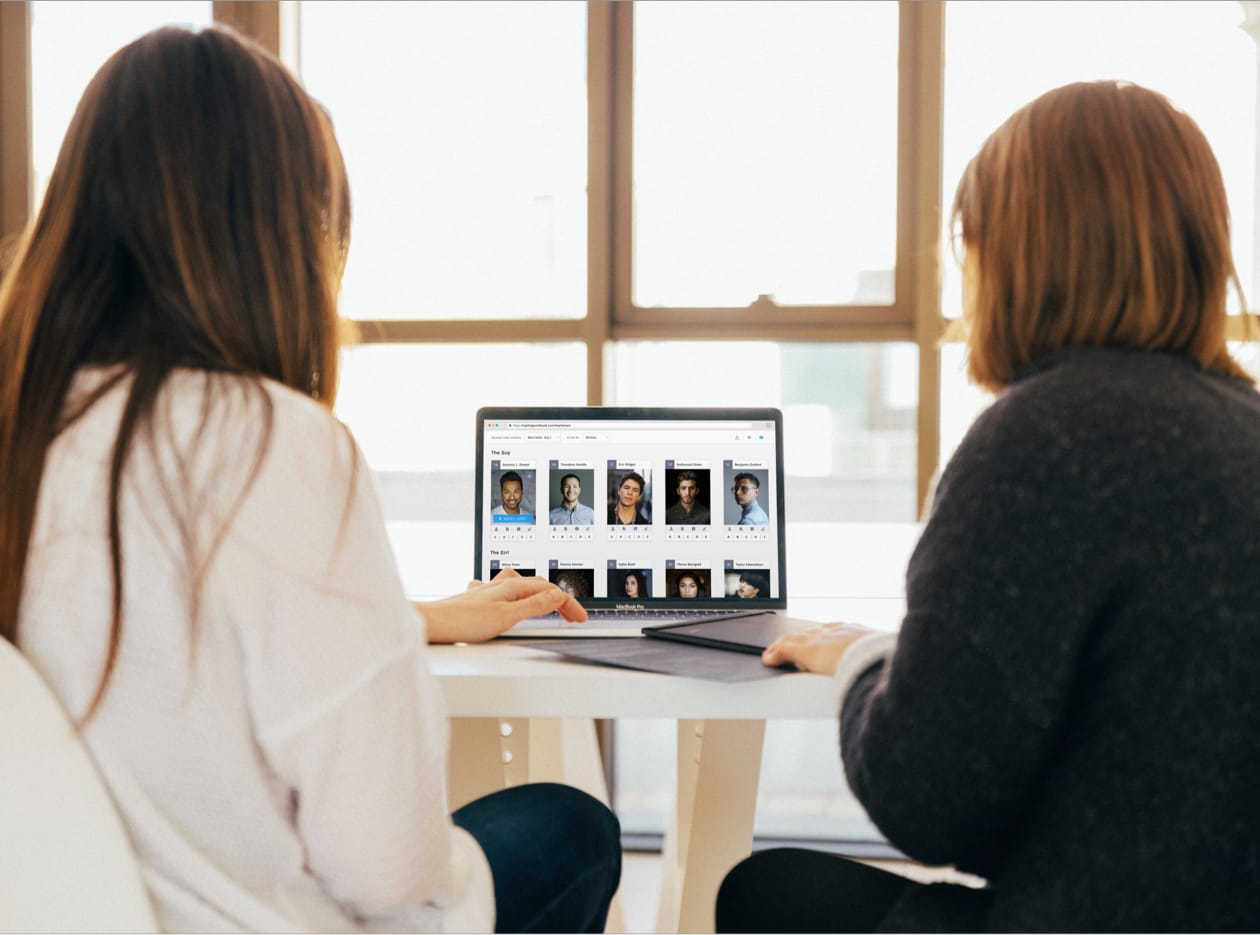 In the Studio
For busy casting offices, we provide session equipment, session runner apps for check-in & polaroids as well as remote team viewing of session materials. All for free.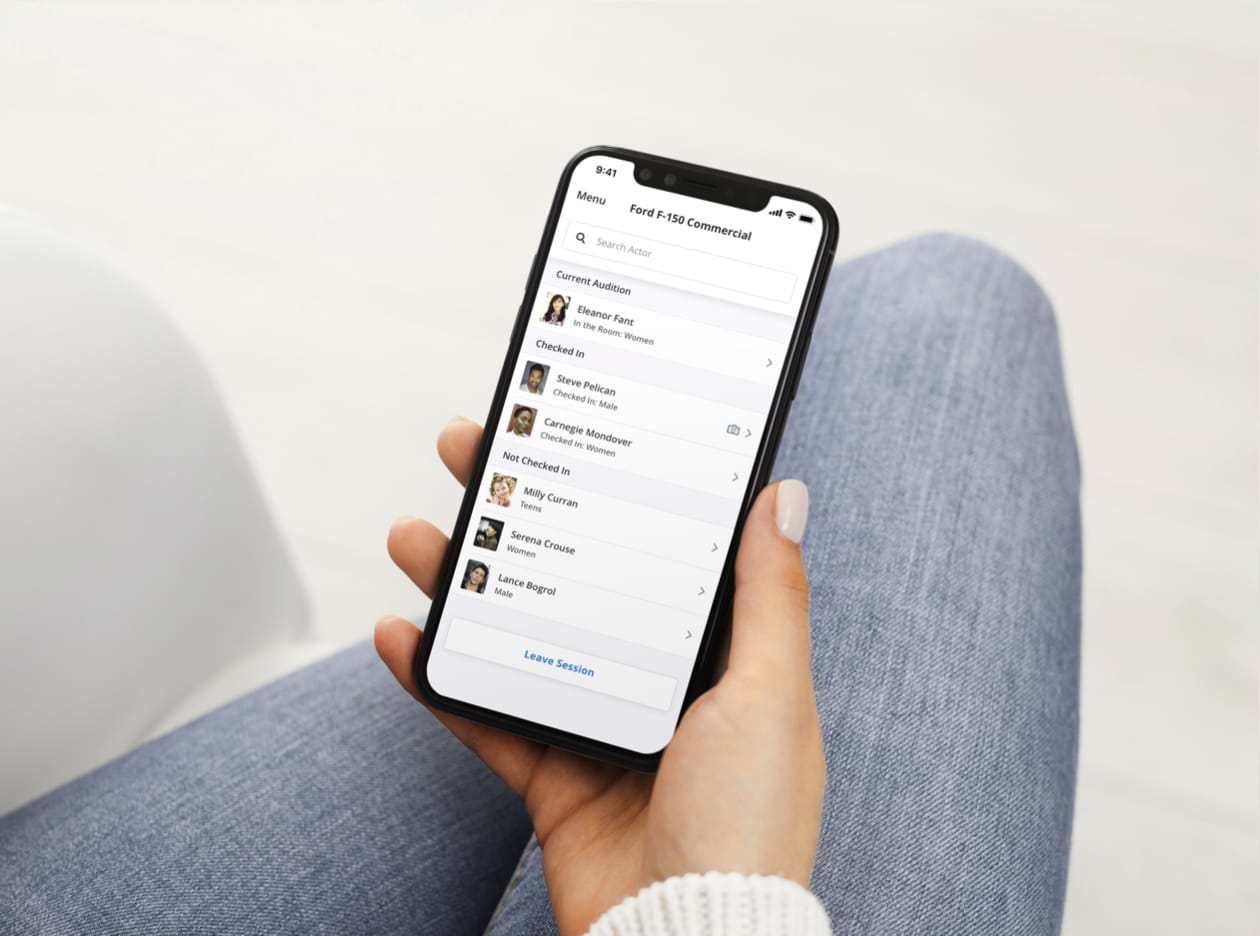 What does it cost?
It's free. And if you are a busy casting office, we will provide you with equipment, session runner apps, and our companion app for remote team viewing.