Back to Newsroom
May 13 2020
Casting Workbook Announces New Livestream Interview Series to Showcase the Industries Top Casting Directors
Broadcast Weekly as a Free Service for Actors, the "Livestream Ask-Me-Anything" Series will be catalogued and made available to all active CWB Members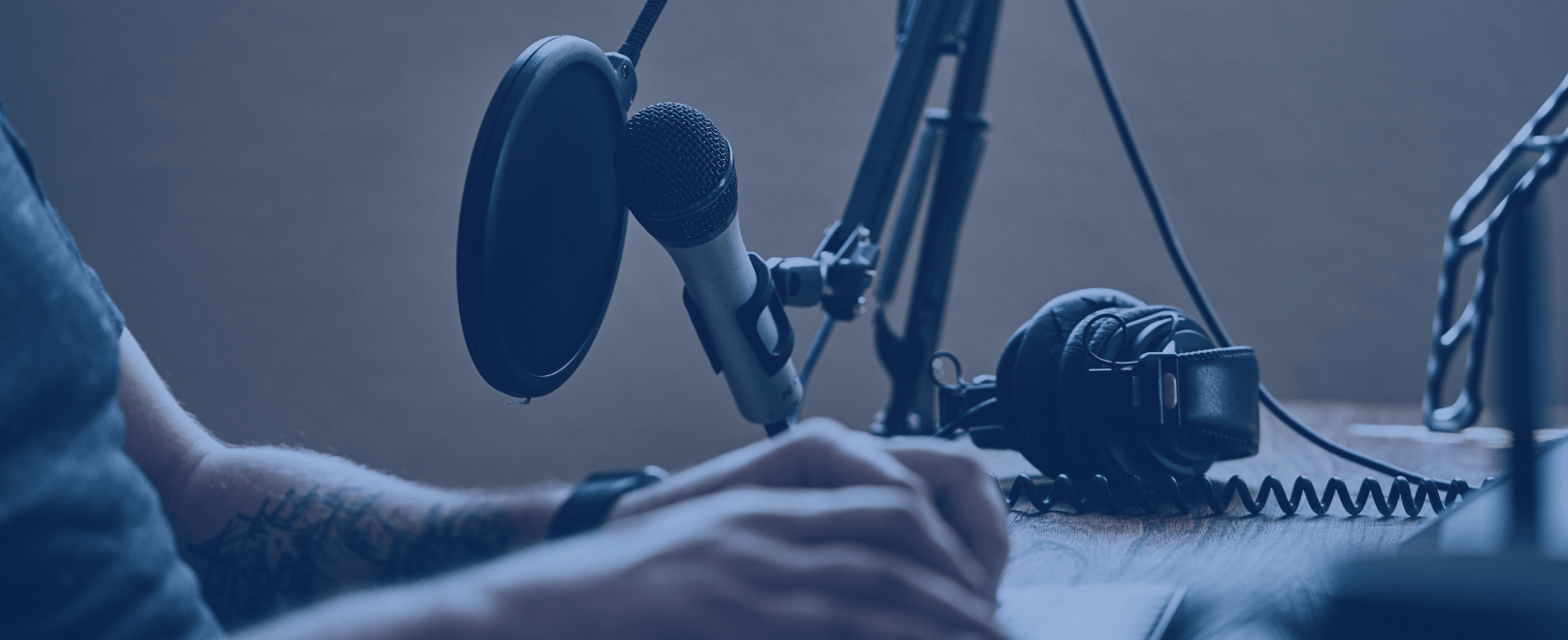 Announcement highlights
Beginning April 3, 2020, Casting Workbook will be offering free weekly livestream events for actors around the world

The "Ask-Me-Anything" model will allow actors to participate in the livestreams and connect directly with some of the industry's top Casting Directors in both Canada and the US.

Casting Workbook will be making this extensive catalogue of 60-minute interviews available to active casting workbook members, so they can go back to any they have missed

The interviews will be part of a new platform being launched for Casting Workbook members called "CWB Labs". The first 10,000 people to register are absolutely free.

After each Livestream, a donation will be made to the AFCHelps.ca and ActorsFund.org charities supporting industry workers who need it most, across North America.
Casting Workbook announced today a new series of Livestream interviews being offered for actors around the world, absolutely free. The new livestreams will be offered for the entire duration of the global quarantine and will offer actors a chance to hear from some of the biggest casting directors in the business and get their honest answers to important questions. 
Each livestream will be one hour and for anyone who has missed previous interviews, they will be made available to active Casting Workbook members 48 hours after each interview. Additionally, a donation on behalf of Casting Workbook and each guest will be made to either AFChelps.ca, actorsfund.org or a local charity of the special guest's choice.
To view the upcoming line-up of interviews and register: https://www.cwblabs.com
"I was so excited to bring our Livestream series to our members and to actors all over the world. Now more than ever, we need to help actors who are feeling the strain of the global quarantine and every one of our interviews is a learning opportunity that's going to help them build their careers and develop their craft. My message to any actor is spend just 60 minutes watching our Livestream and you will be hooked. The conversation is that valuable and that important."

– Susan Fox, Founder & CEO – Casting Workbook