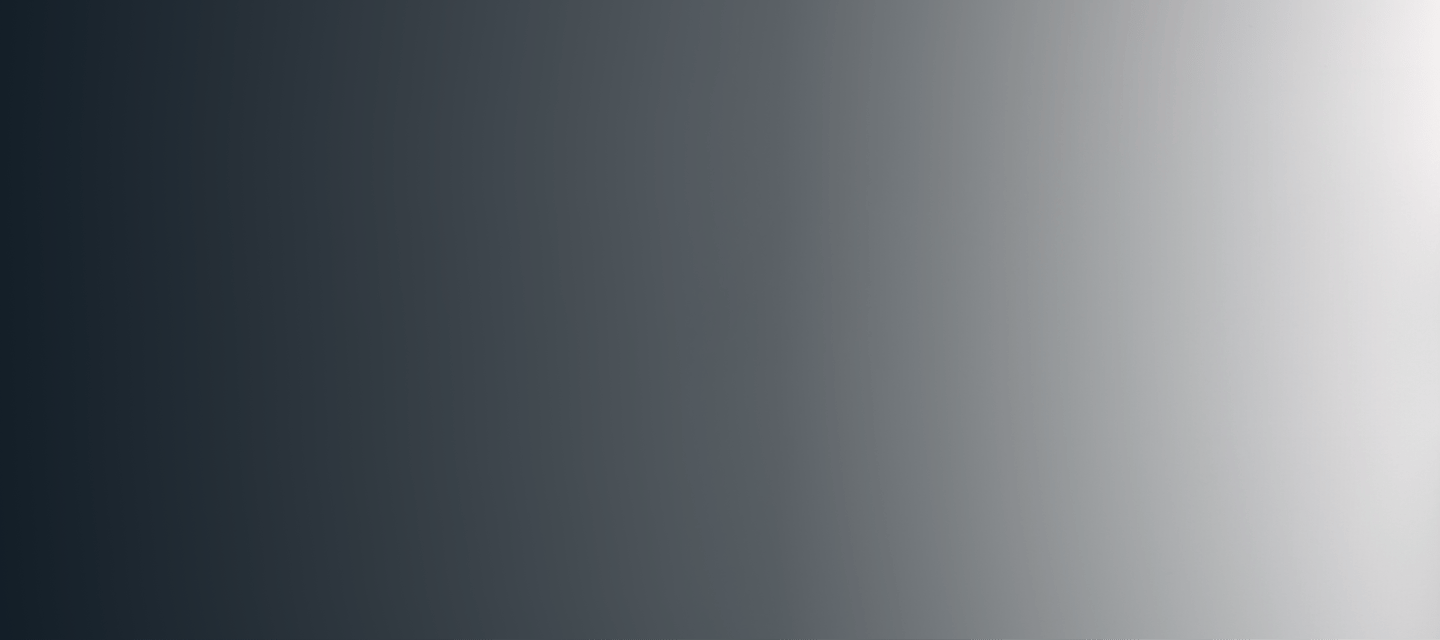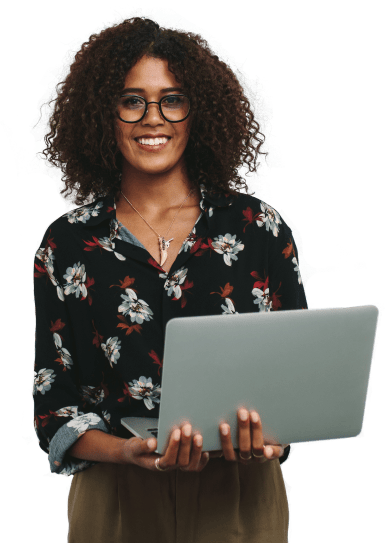 Welcome to Casting Workbook's new Virtual Coaching & Consulting Network
Search through our extensive network of verified coaches & industry consultants to help you take your career to the next level.
Book your next virtual session today.
Visit CWBLive

Learn more
Casting Workbook Presents:
with Host, Omari Newton.
The #1 podcast series working actors tune-in for most. Featuring interviews, profiles and masterclass-focused topics to engage working actors everywhere.
"The Working Actor"
Tune-in for our new weekly
web series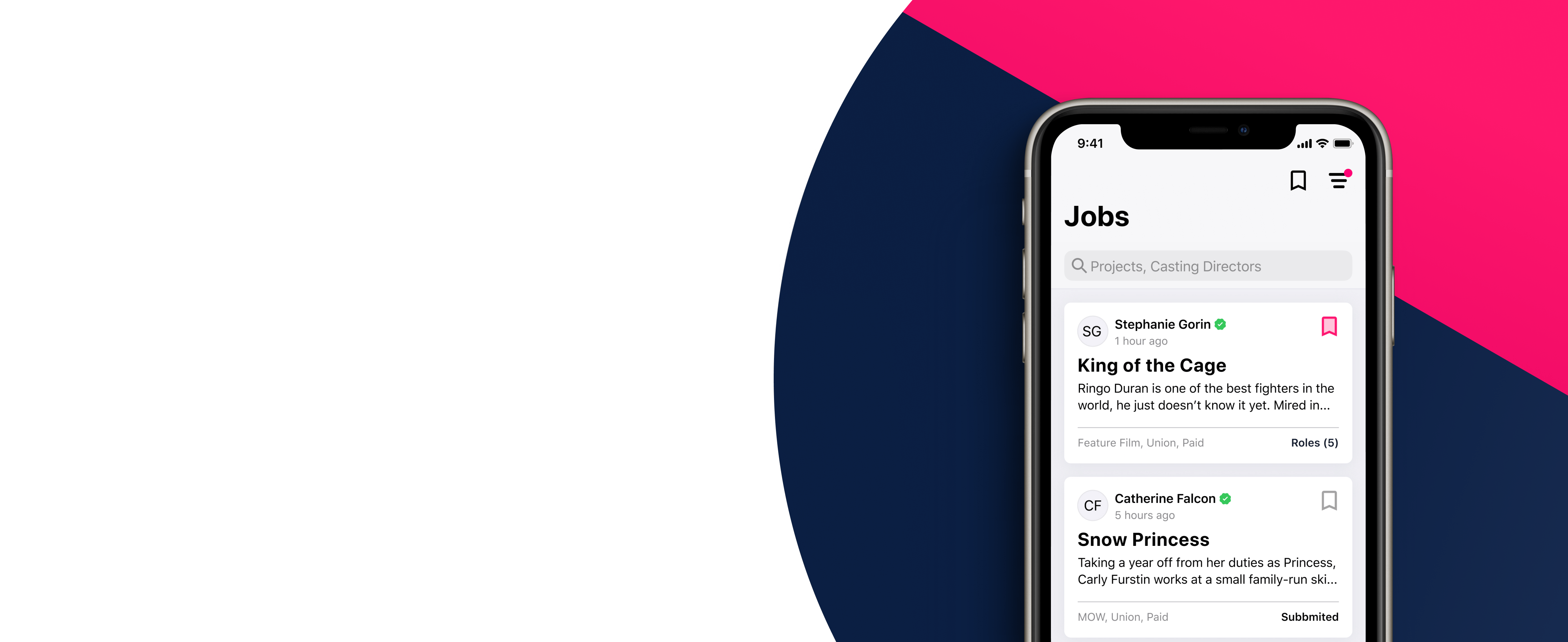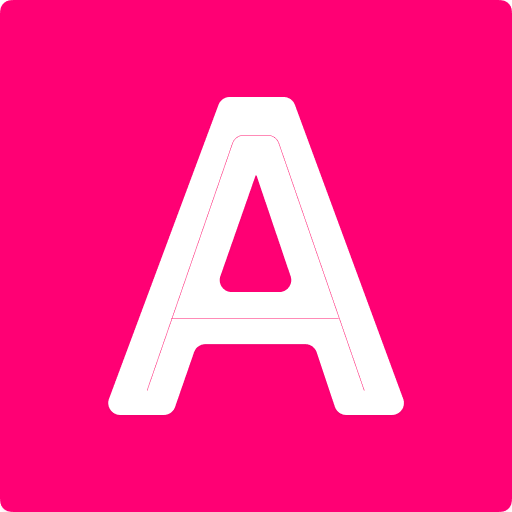 Introducing
Casting Workbook's
Actor App 3.0
Learn more
Now you can pull up jobs, self-tape, edit and automatically notify your agent right within the app. Download it today!