To our members and partners around the world,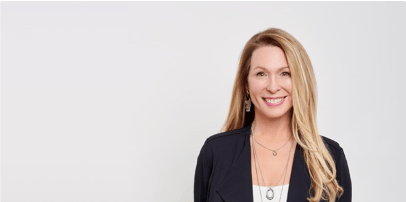 During the COVID-19 outbreak, I'm writing to share with you our plans and to assure you that we're 100% committed to maintaining the same level of service and online experience you expect from us, 24/7.
Having said that, our team is a family and we also take their health and safety seriously. We've already made plans to operate remotely without interruption to serving you. As the WHO continues to communicate the changing status of the outbreak, we'll continue to adapt our offerings, and provide you any essential updates along the way.
It's no surprise that the industry is in a state of uncertainty and flux as news continues to unfold, but as many productions have pushed pause or been delayed as a response, Casting Workbook has been busy looking at different ways we could serve you better and make the most of this temporary hiatus.  With so many people avoiding public exposure until things settle, our focus is on helping you build your craft and continue preparing for your next big job or production right from home.
Over the course of next week, we'll provide you with the first of many new service features and share more about our plans to keep you connected during this uncertain period.
On behalf of everyone here at Casting Workbook, I want to thank you for being a continued member or partner. We are committed to providing all of you great service across our organization, no matter what it takes.
Susan Fox
Founder & CEO
Seamless Casting
workflow all in one place.
From an Actor's App to the Agent's dashboard directly into a casting session shared with production executives, we bring you the most integrated and advanced casting suite of applications in the world.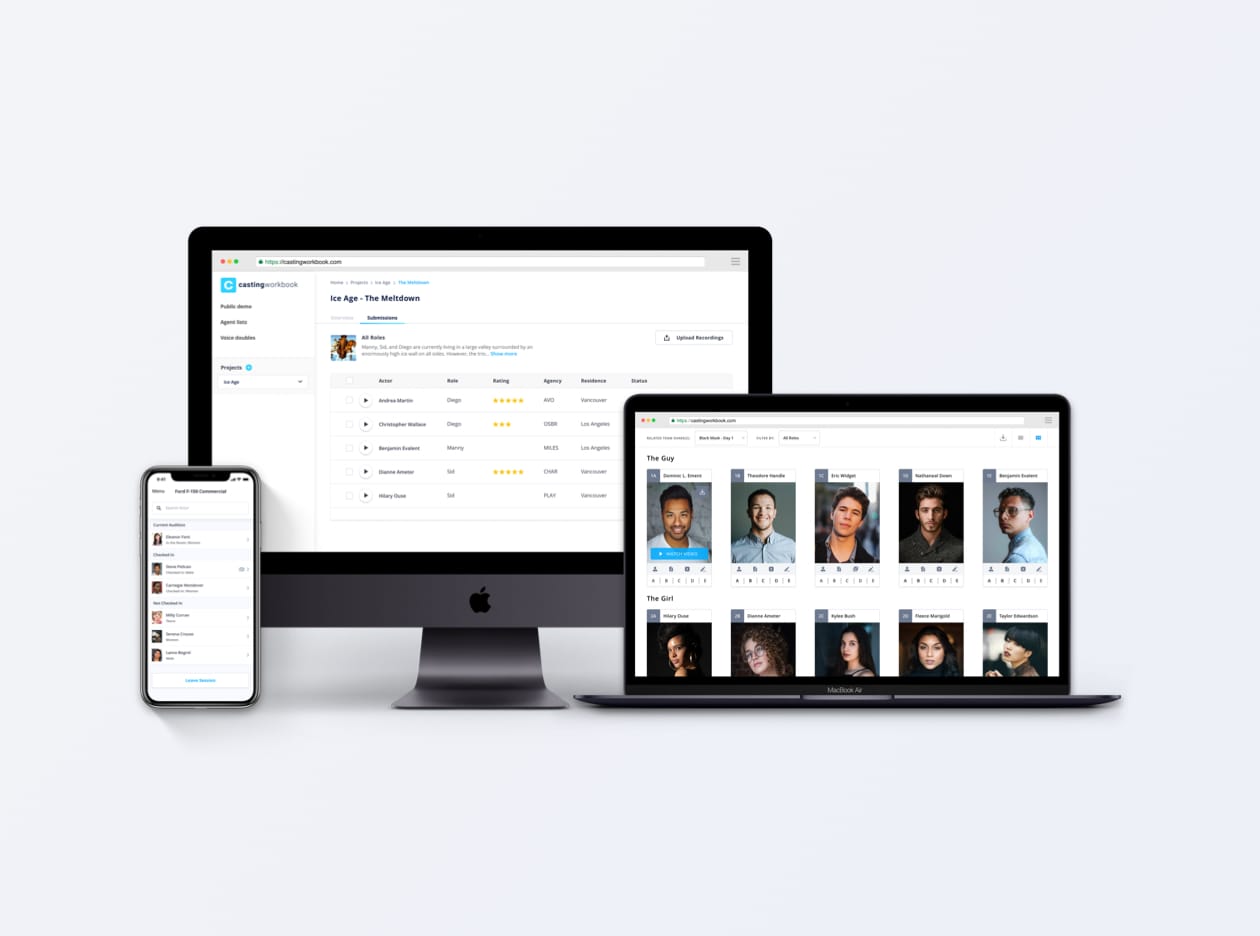 Introducing Actor App 2.0
Experience the most powerful, integrated audition App for casting talent in the world. Record. Upload. Bundle. Connect. Professional Self-Taping with ease. Action!
Membership required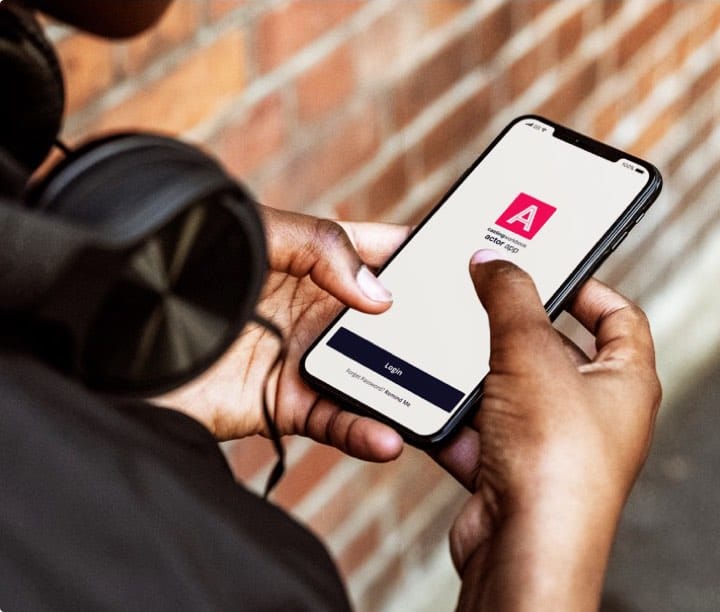 Voice
A massive curated database of professional voices and the world's most advanced voice casting software platform. Sounds amazing right?