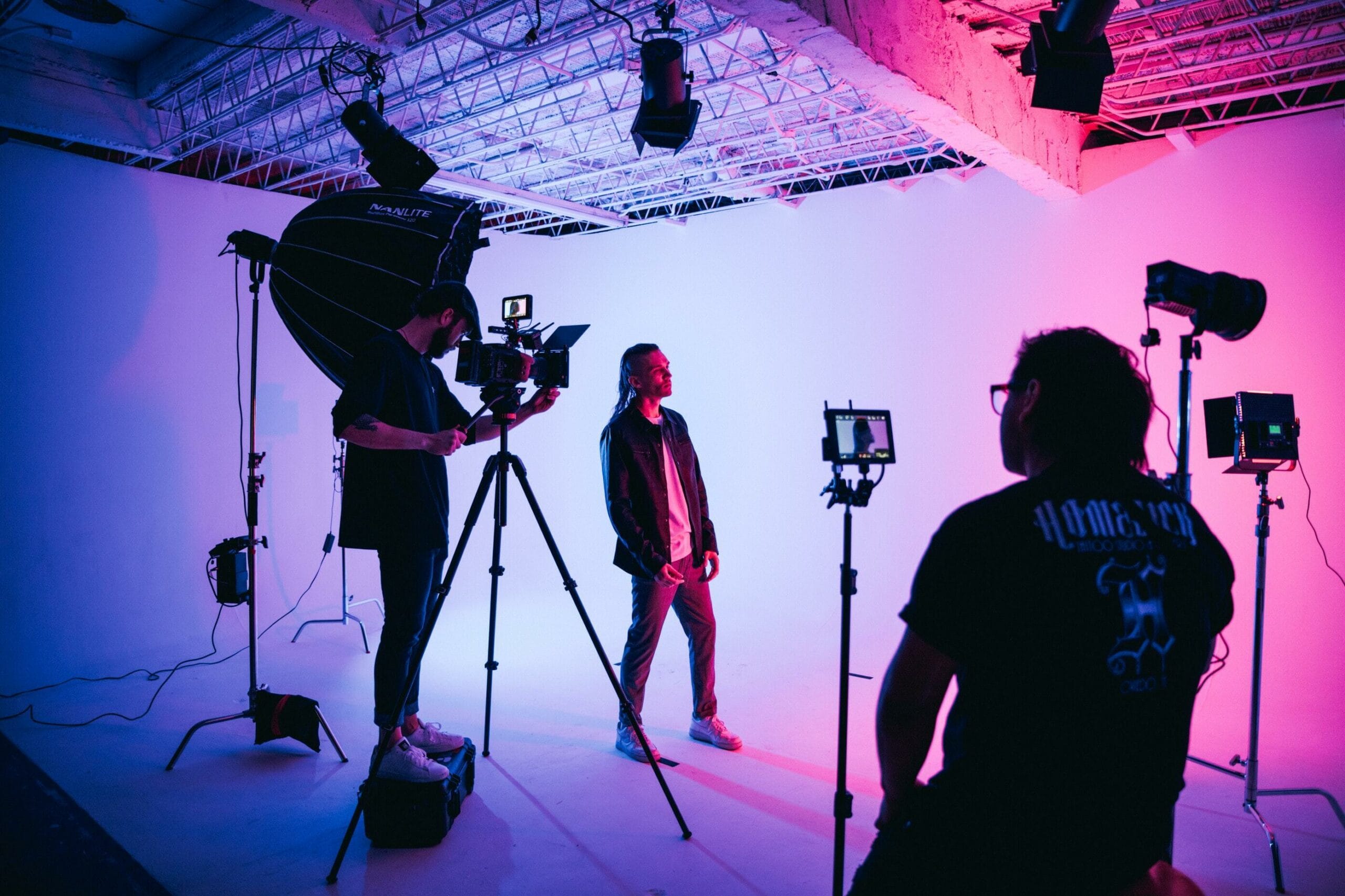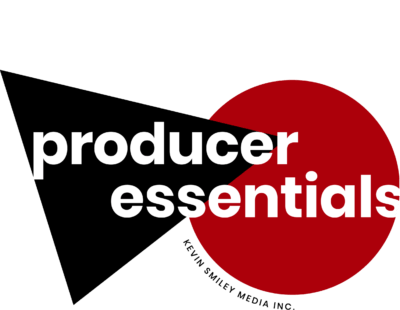 Bring your dream project to life.
Learn to become a producer for just $299.
Get Started

Tune-in for our weekly web series,
"The Working Actor"
with Host, Natasha Gargiulo.
The #1 podcast series for working actors.
Learn More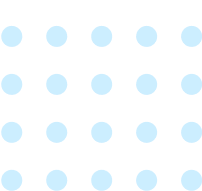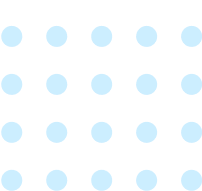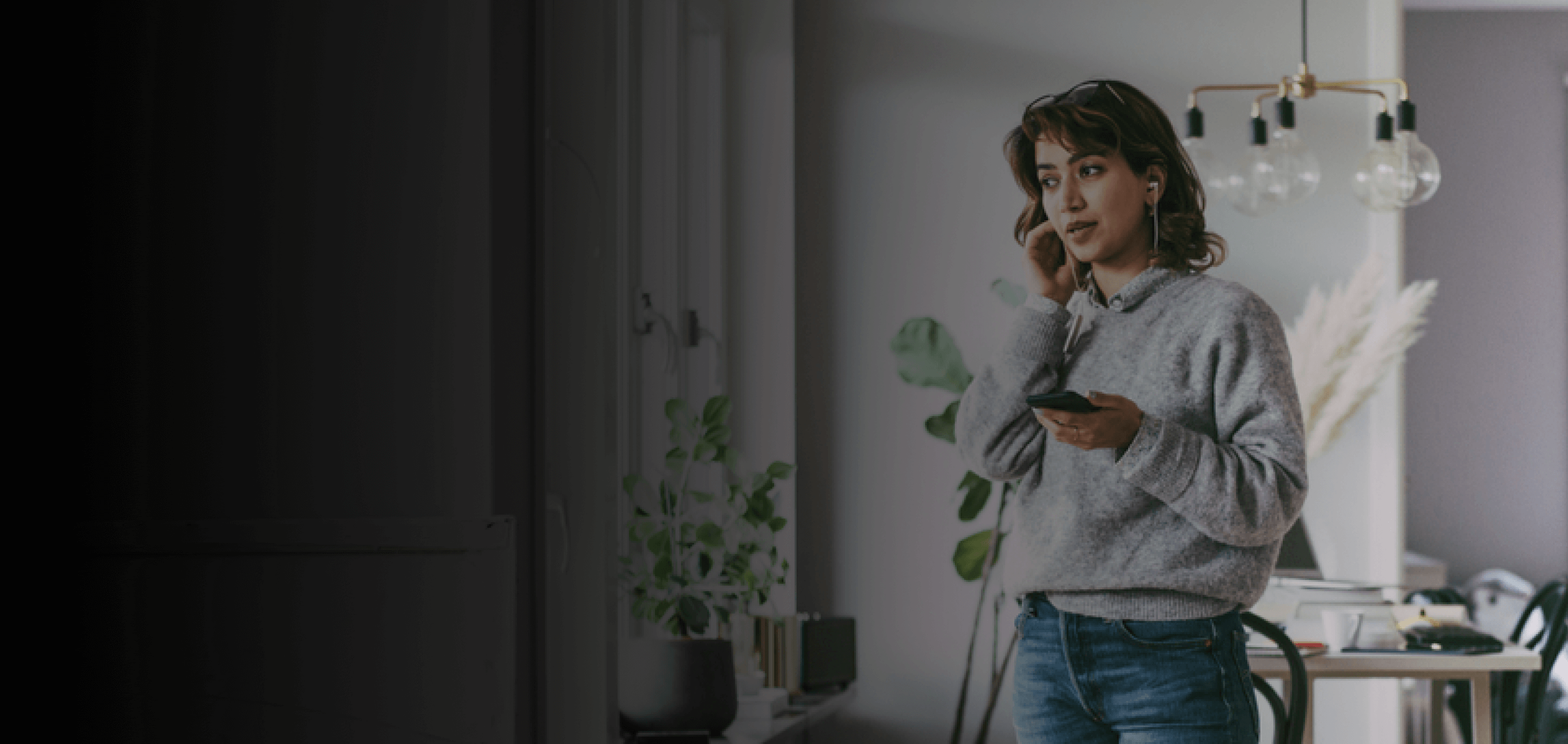 Welcome to Casting Workbook's new Virtual Coaching & Consulting Network
Search through our extensive network of verified coaches & industry consultants to help you take your career to the next level.
Book your next virtual session today.
Visit CWBLive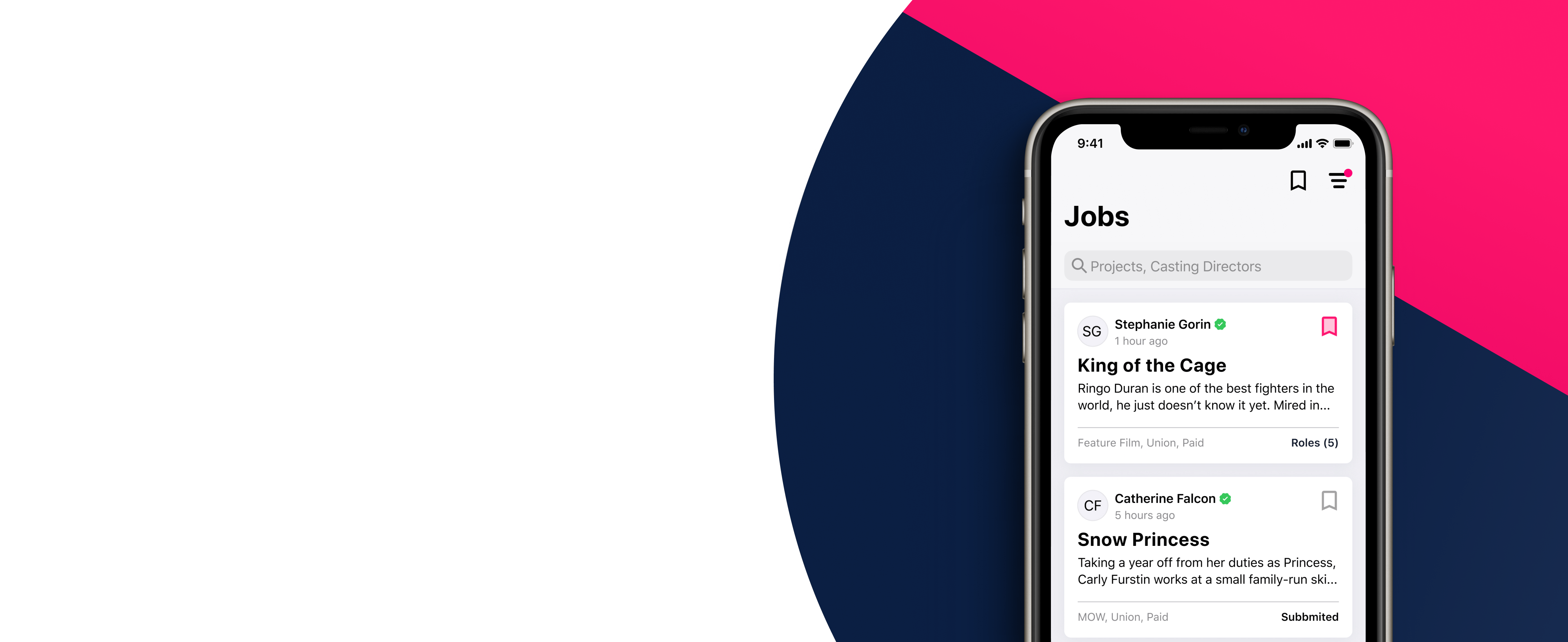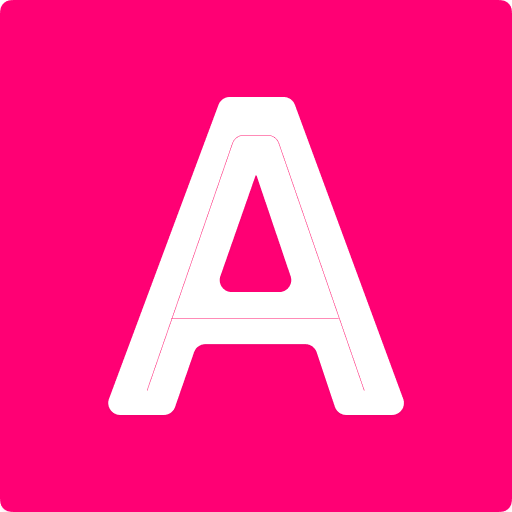 Introducing
Casting Workbook's
Actor App 3.0
Learn more
Now you can pull up jobs, self-tape, edit and automatically notify your agent right within the app. Download it today!